I am beginning to think that I will never be enamored of yard work. In any way, shape or form. Except maybe dead-heading flowers. I might enjoy carrying a basket, wearing a bonnet and plucking a few faded blooms.
However, that is not the kind of yard work I had to do today.
Today I had to haul hoses.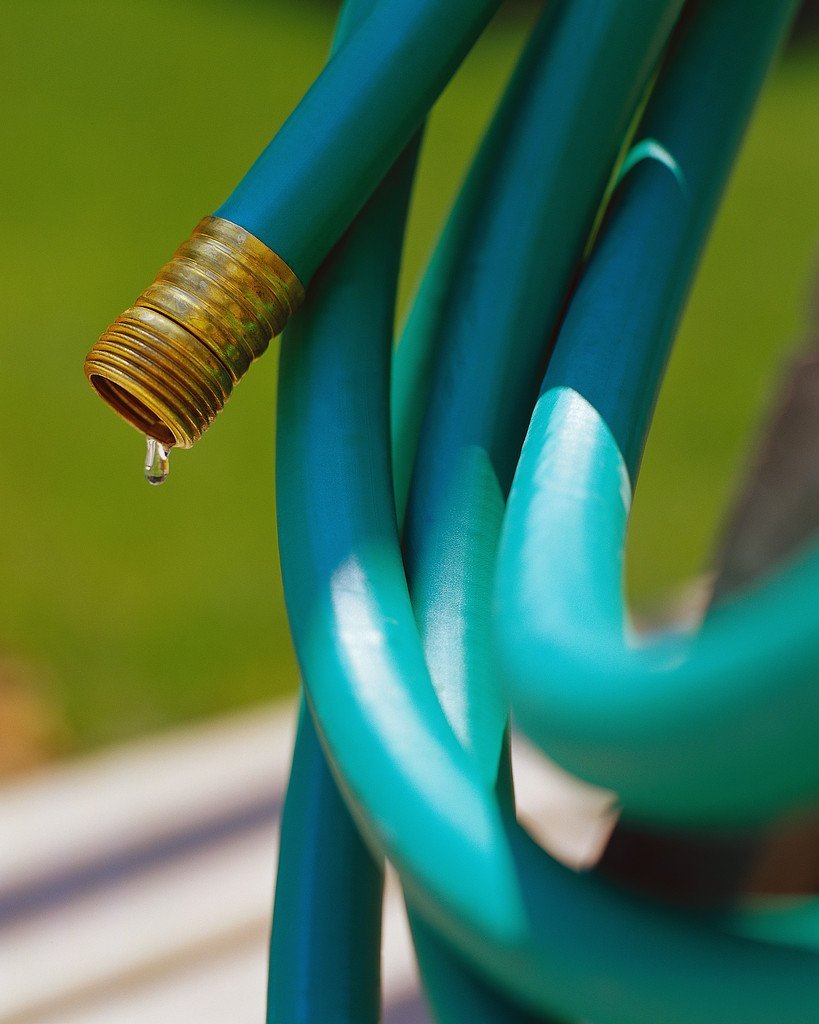 Make a pilgrimage to Mecca to return a hose I didn't need.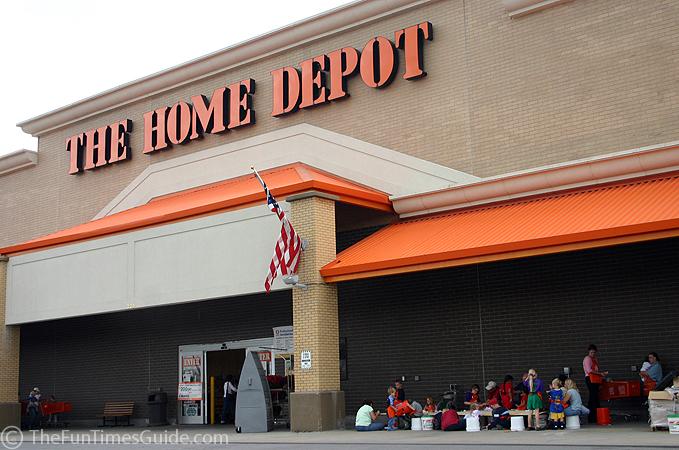 Plant some petunias that were on their last leaf.
Leaf blow the patio. Demoss the deck.